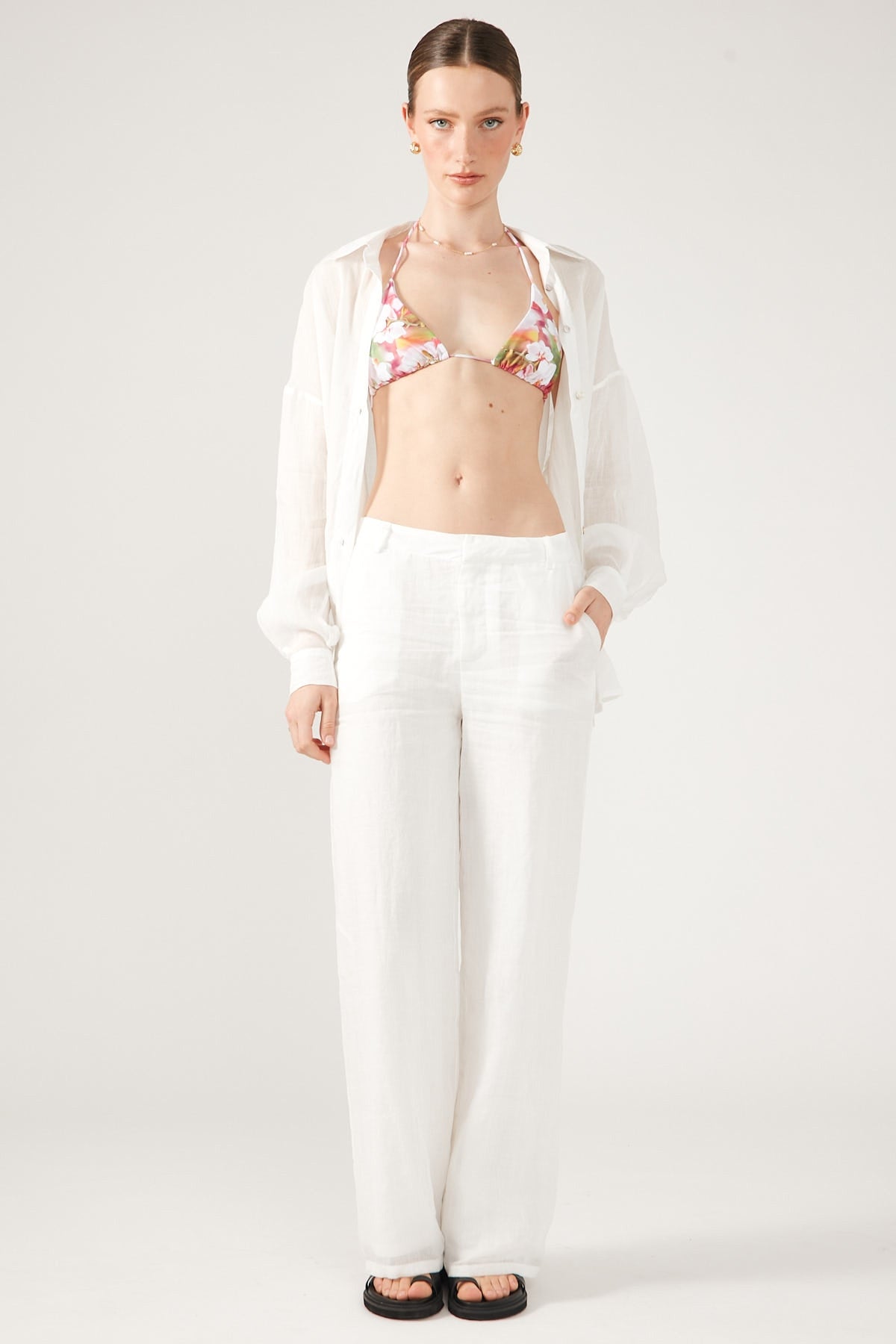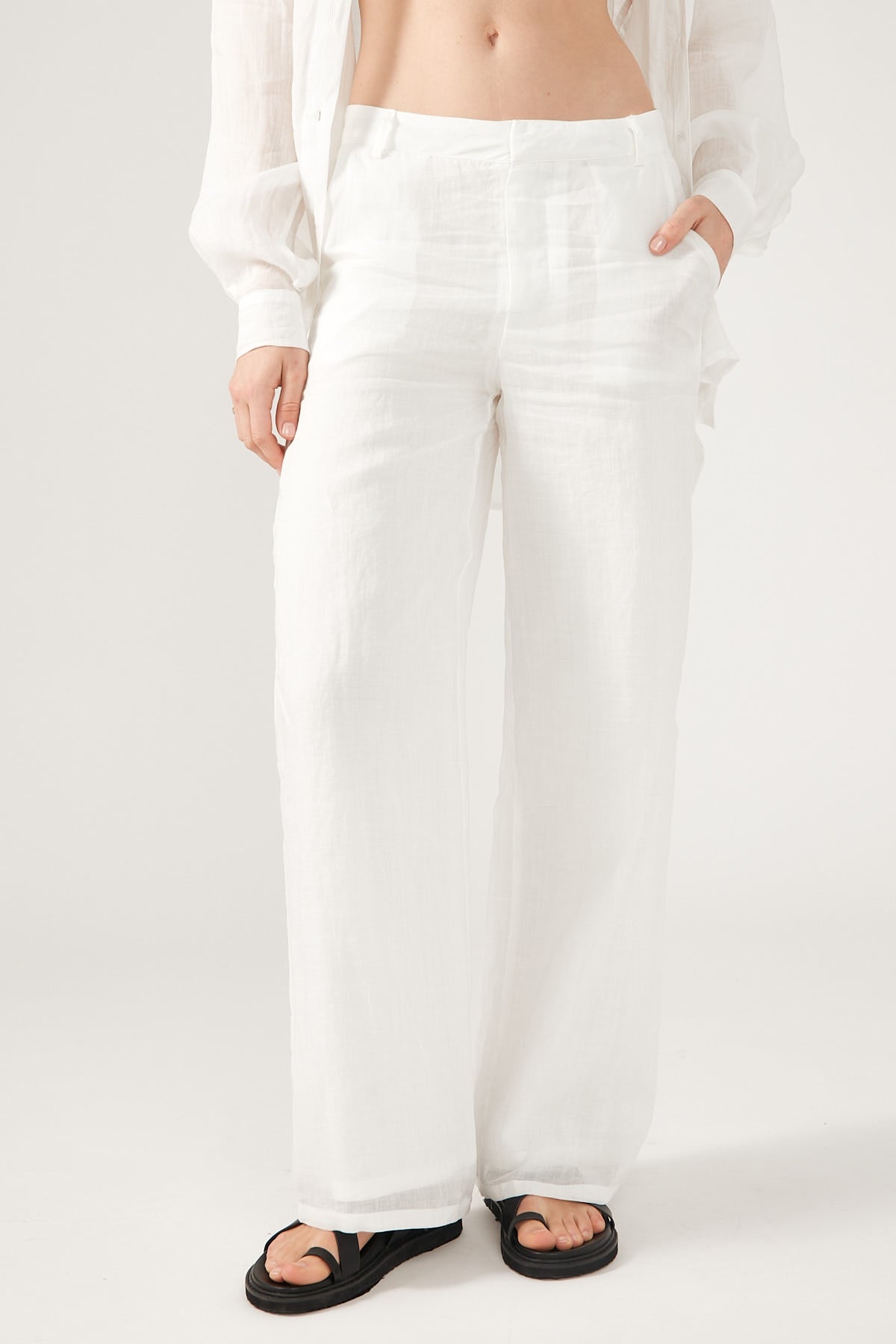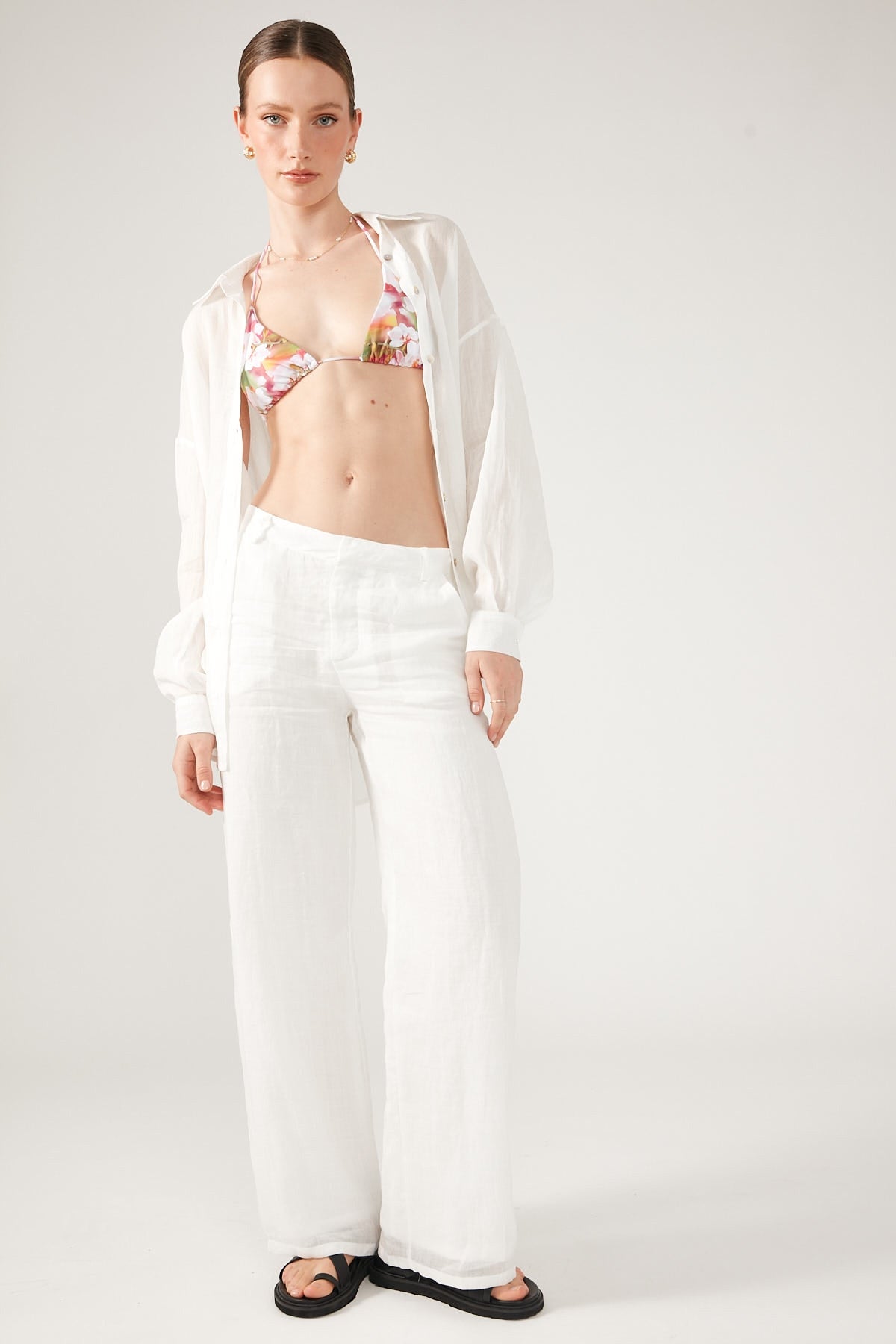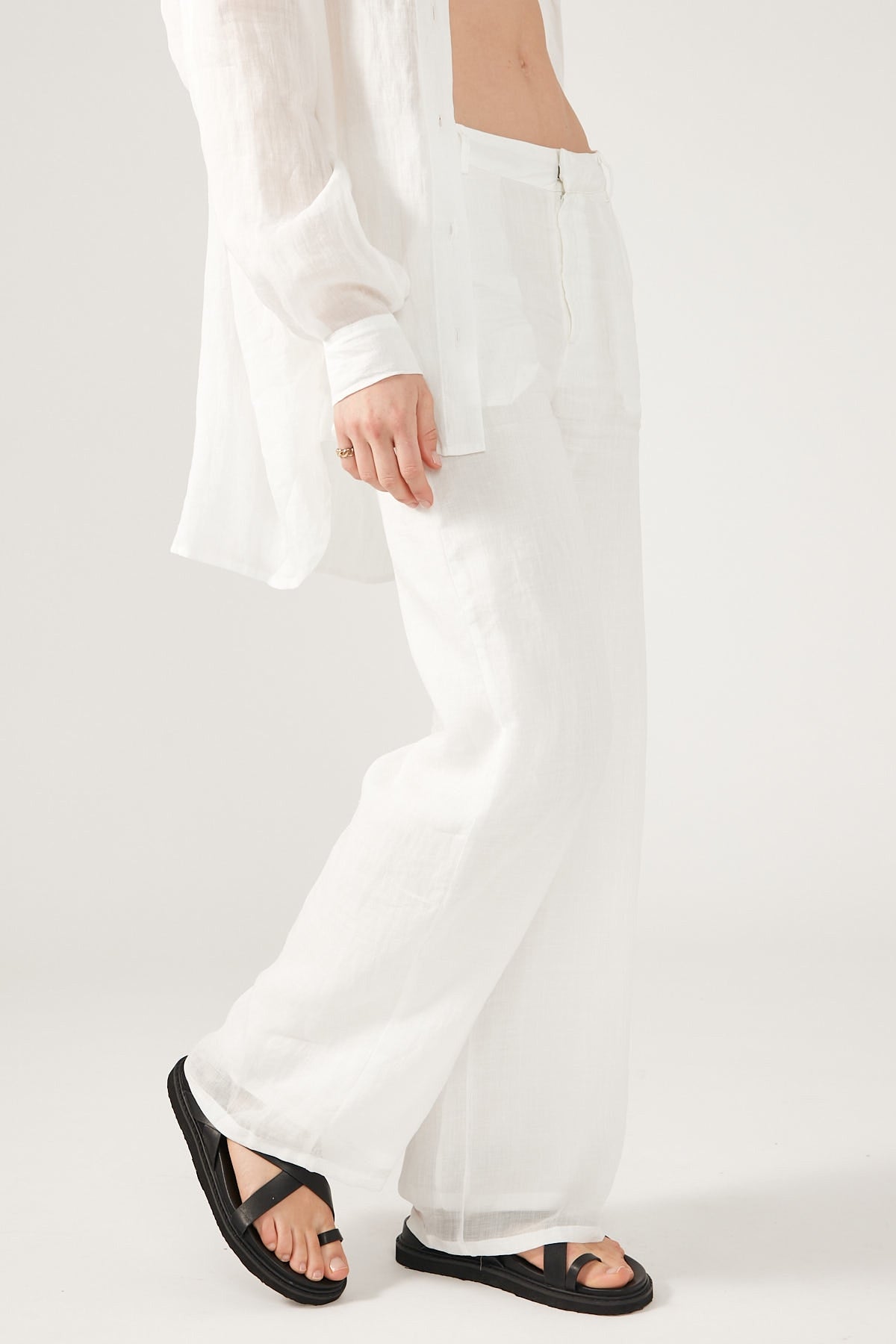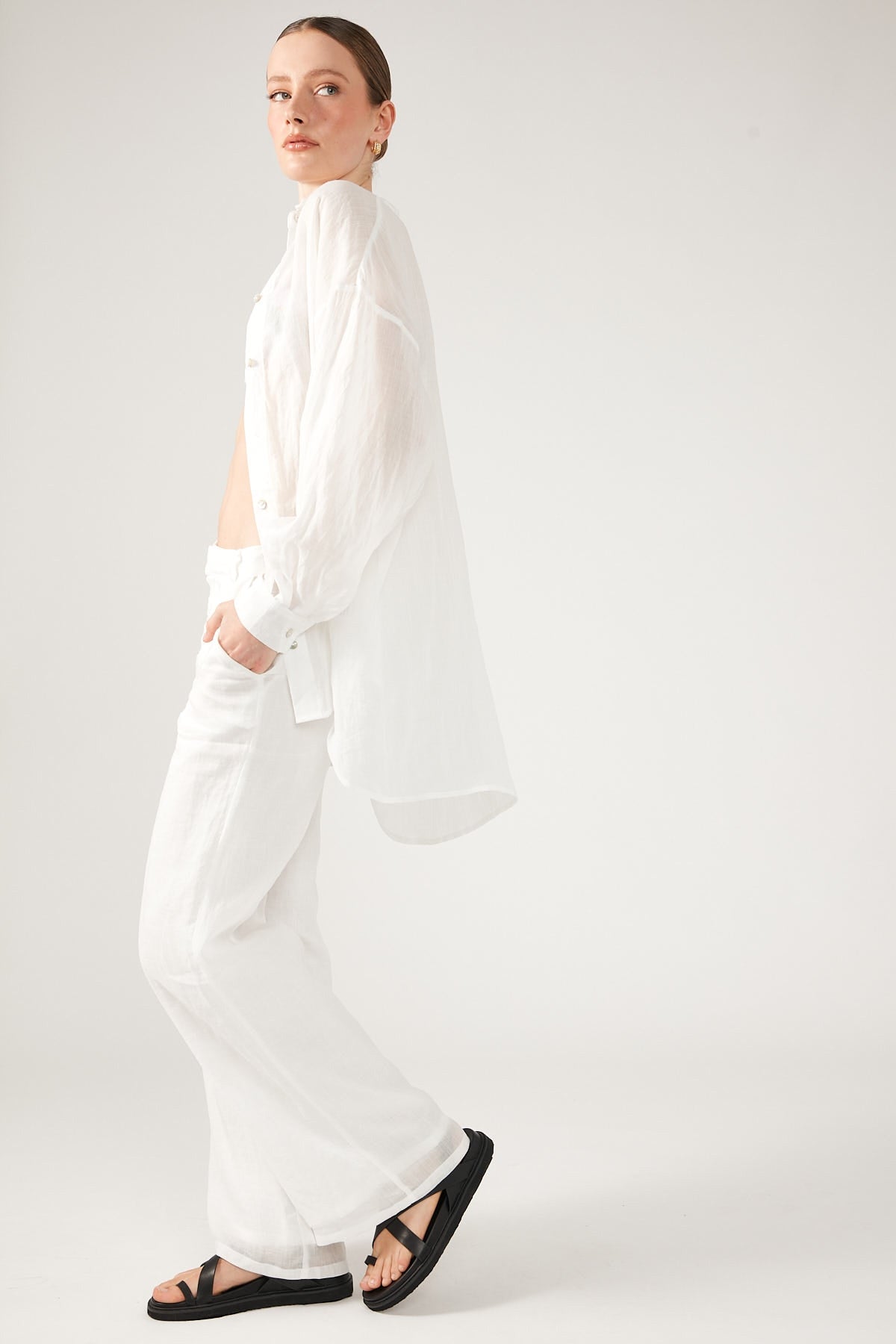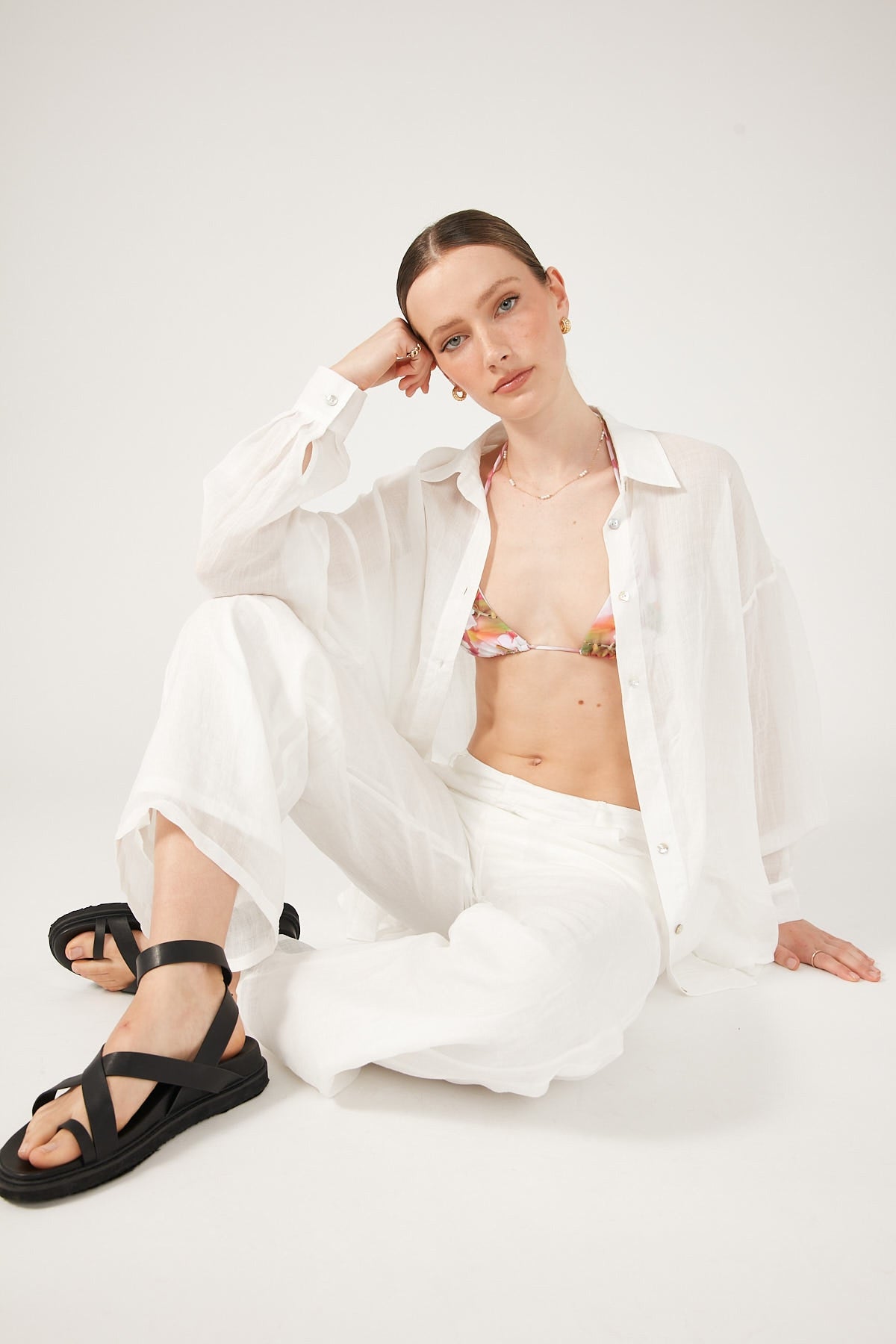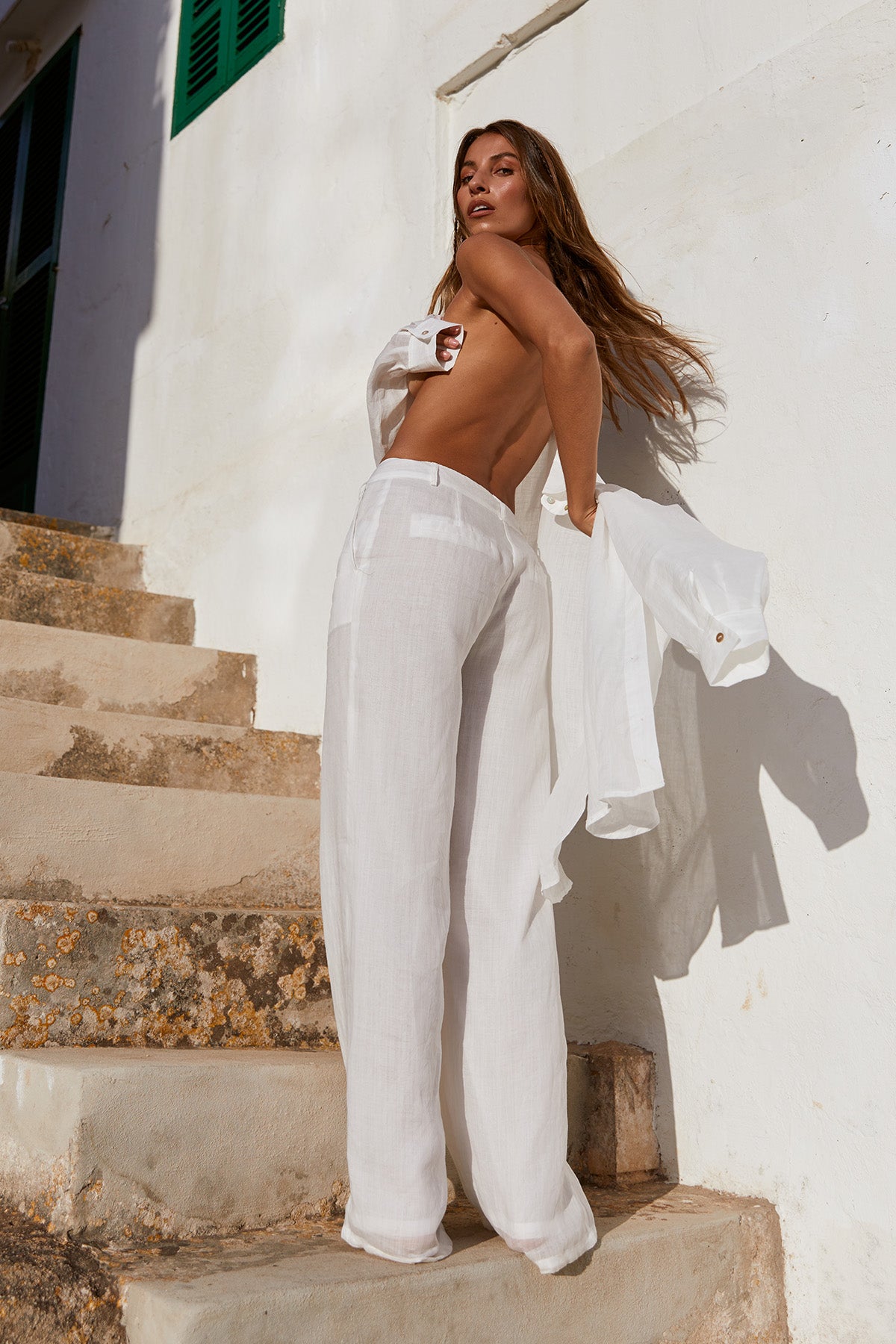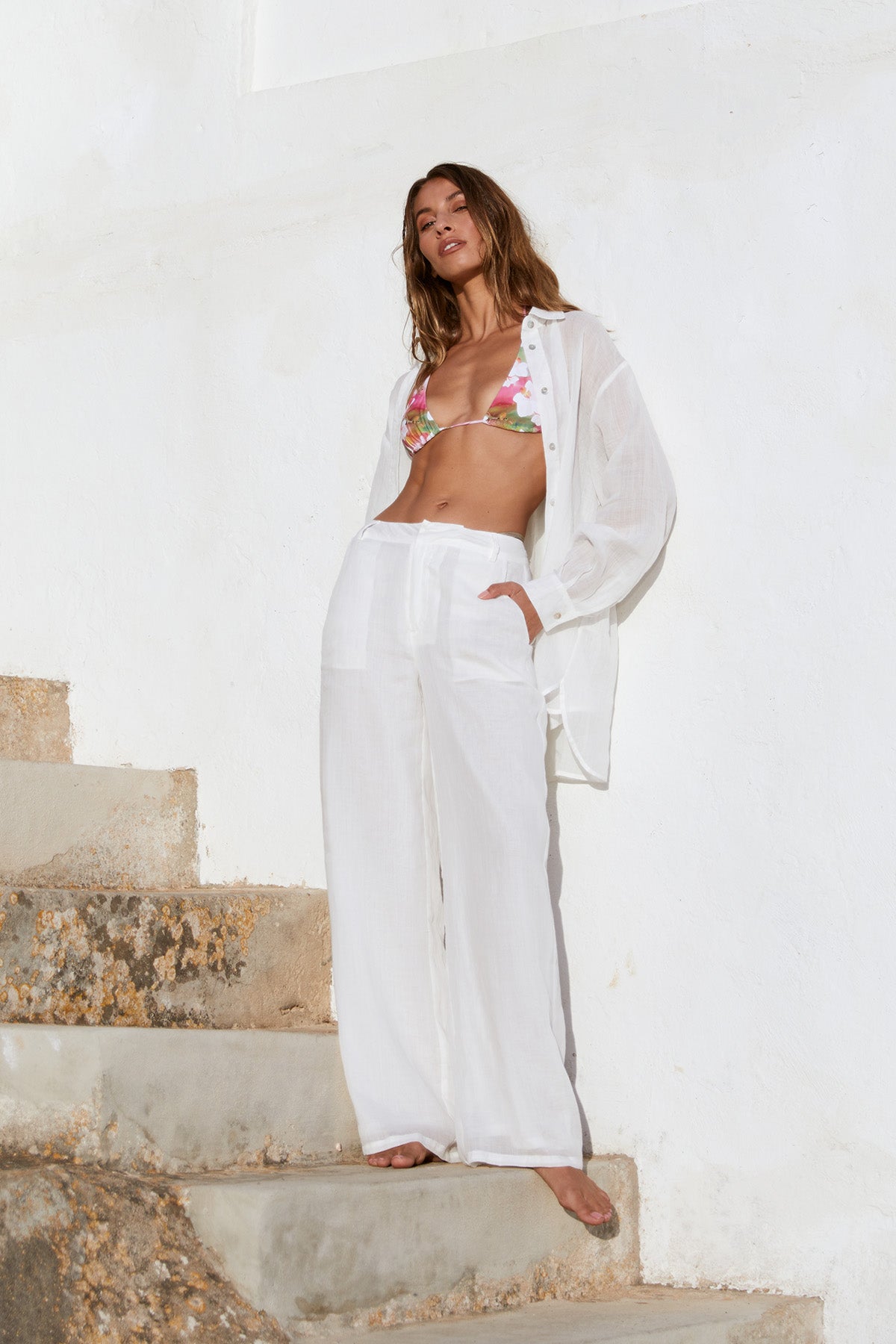 Dominique Elissa Golden Hour Sheer Pant White
Regular price
$68.00
Sale price
$68.00
Unit price
per
The Dominique Elissa Golden Hour Sheer Pant from the SOL DE PALMA collection, is made from 100% Ramie fabrication. You will stay cool all Summer long with this lightweight and soft to touch pant. Featuring pockets and a concealed hook and zip detail, these pants pair perfectly with with the Dominique Elissa Golden Hour Sheer Shirt.
Free standard shipping for all domestic orders over $50. For more shipping options click here.

All orders are eligible for an exchange or refund within 40 days from purchase. We offer free return shipping for online orders or you can return your item at any Perfect Stranger location. For more information, please read our Returns Policy.
SIZE
WAIST
HIPS
AUS
INCH
CM
INCH
CM
INCH
4 XXS
22
55-57
21.5-22.5
80-83
31.5-32.5
5
23
57-60
22.5-23.5
83-85
32.5-33.5
6 XS
24
60-62
23.5-24.5
85-88
33.5-34.5
7
25
62-65
24.5-25.5
88-90
34.5-35.5
8 S
26
65-67
25.5-26.5
90-93
35.5-36.5
9
27
67-70
26.5-27.5
93-95
36.5-37.5
10 M
28
70-72
27.5-28.5
95-98
37.5-38.5
11
29
72-75
28.5-29.5
98-100
38.5-39.5
12 L
30
75-77
29.5-30.5
100-103
39.5-40.5
13
31
77-80
30.5-31.5
103-105
40.5-41.5
14 XL
32
80-82
31.5-32.5
105-108
41.5-42.5
15
33
82-85
32.5-33.5
108-110
42.5-43.5
16 XXL
34
85-87
33.5-34.5
111-114
44.5-45.5
17
35
87-89
34.5-35.5
114-117
45.5-46.5
18 XXXL
36
89-91
35.5-36.5
117-120
46.5-47.5
CONVERSIONS
AUS
UK
EU
US
4
4
22
1
5
5
23
2
6
6
24
2
7
7
25
3
8
8
26
4
9
9
27
5
10
10
28
6
11
11
29
7
12
12
30
8
13
13
31
9
14
14
32
10
15
15
33
11
16
16
34
12
17
17
35
13
18
18
36
14