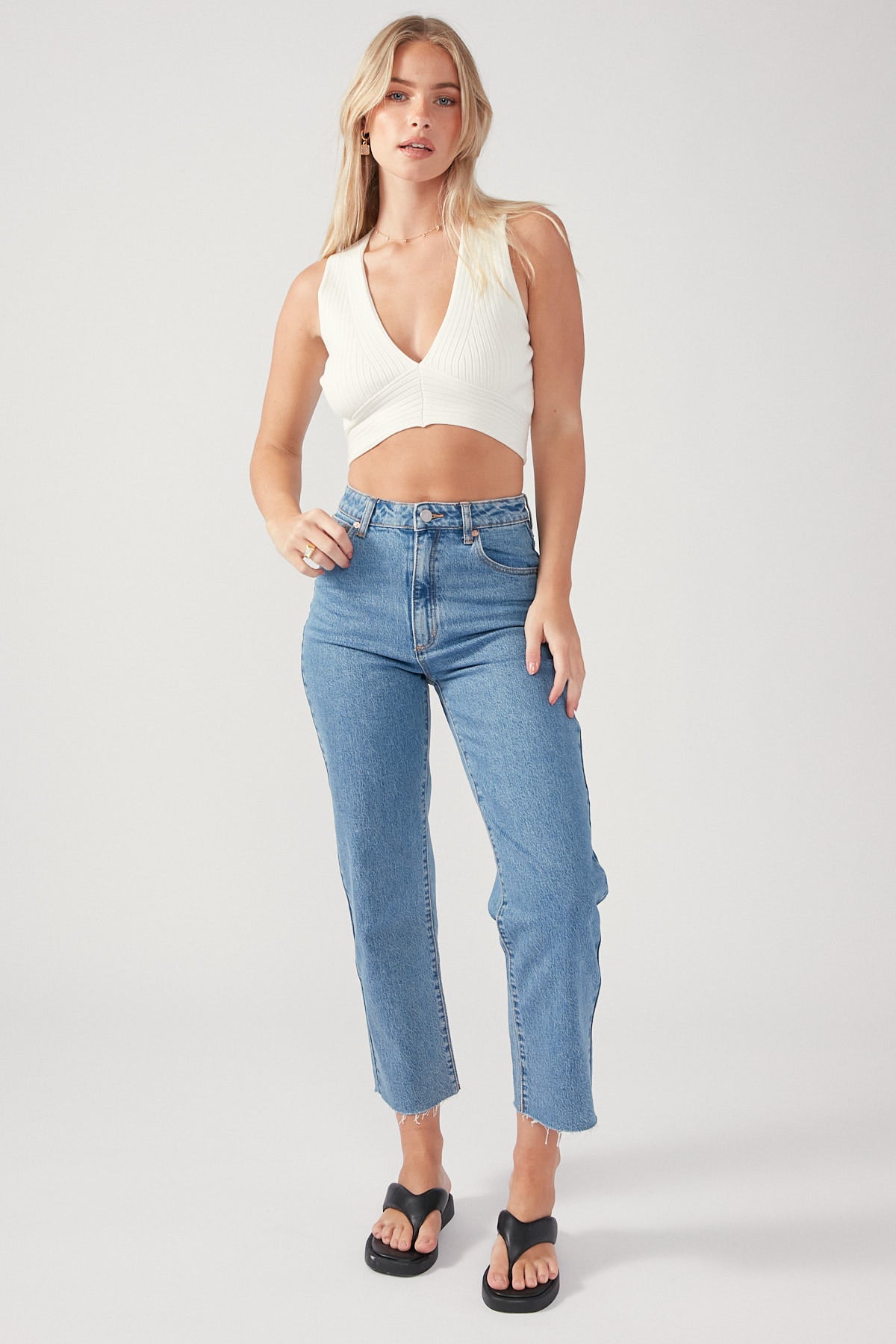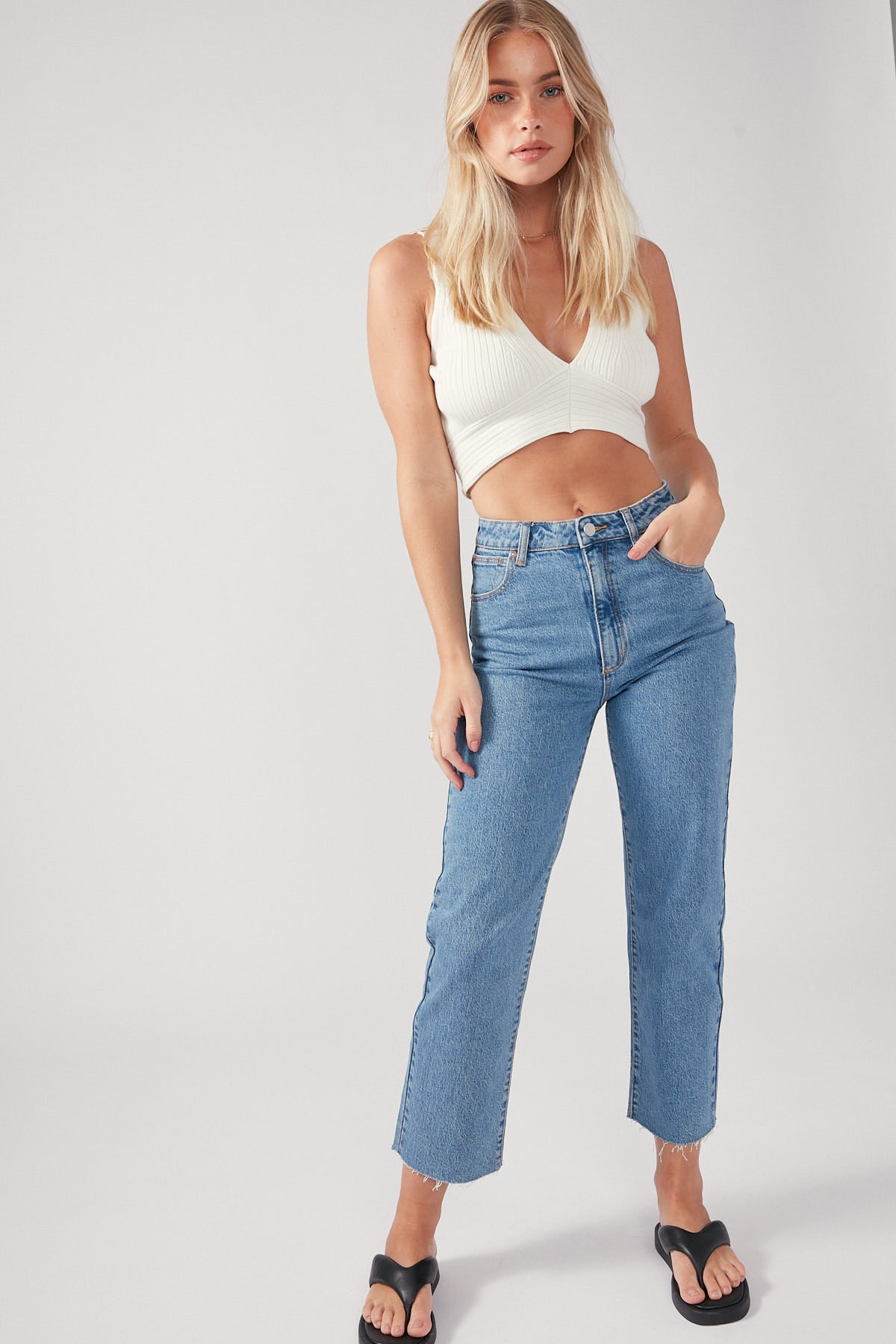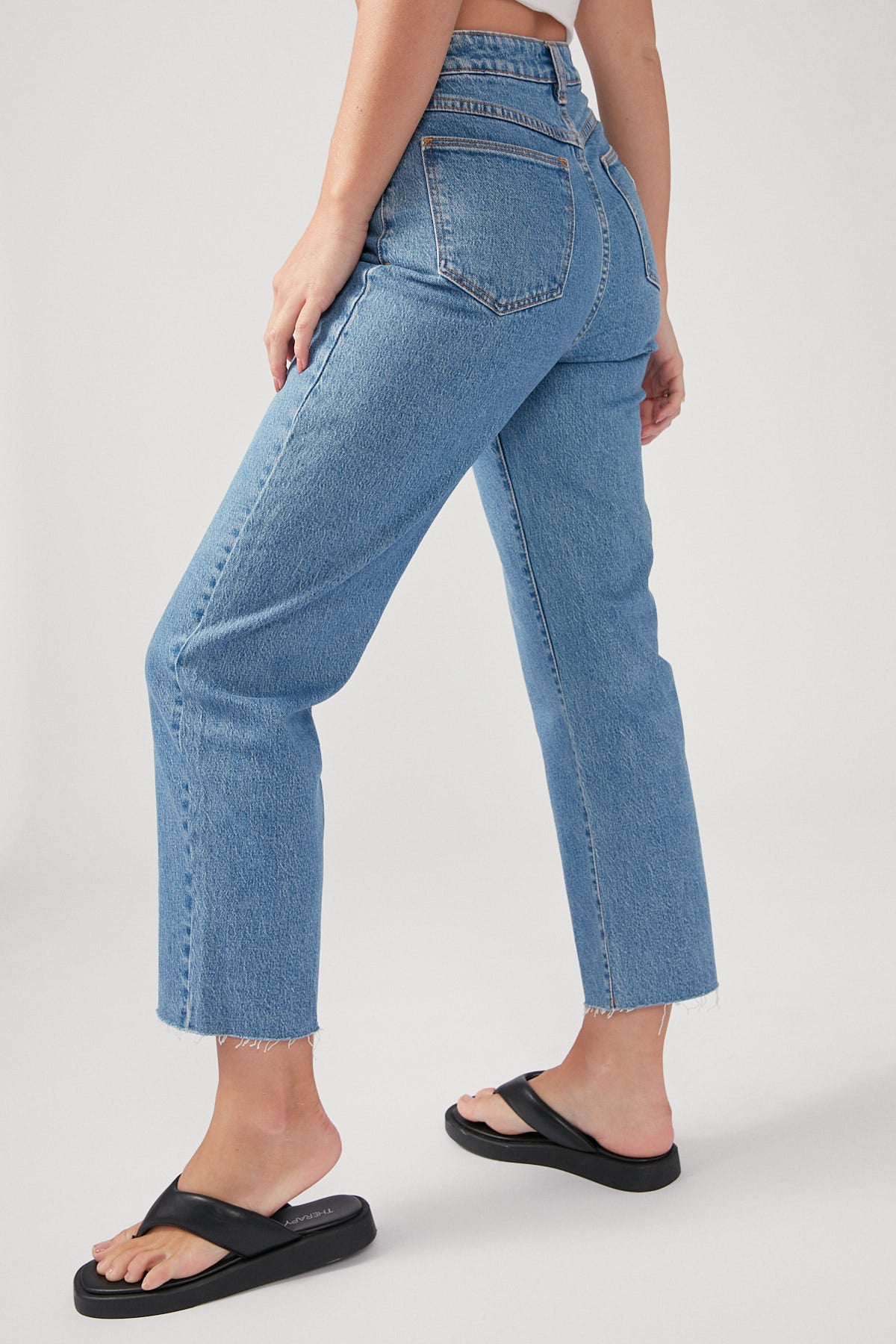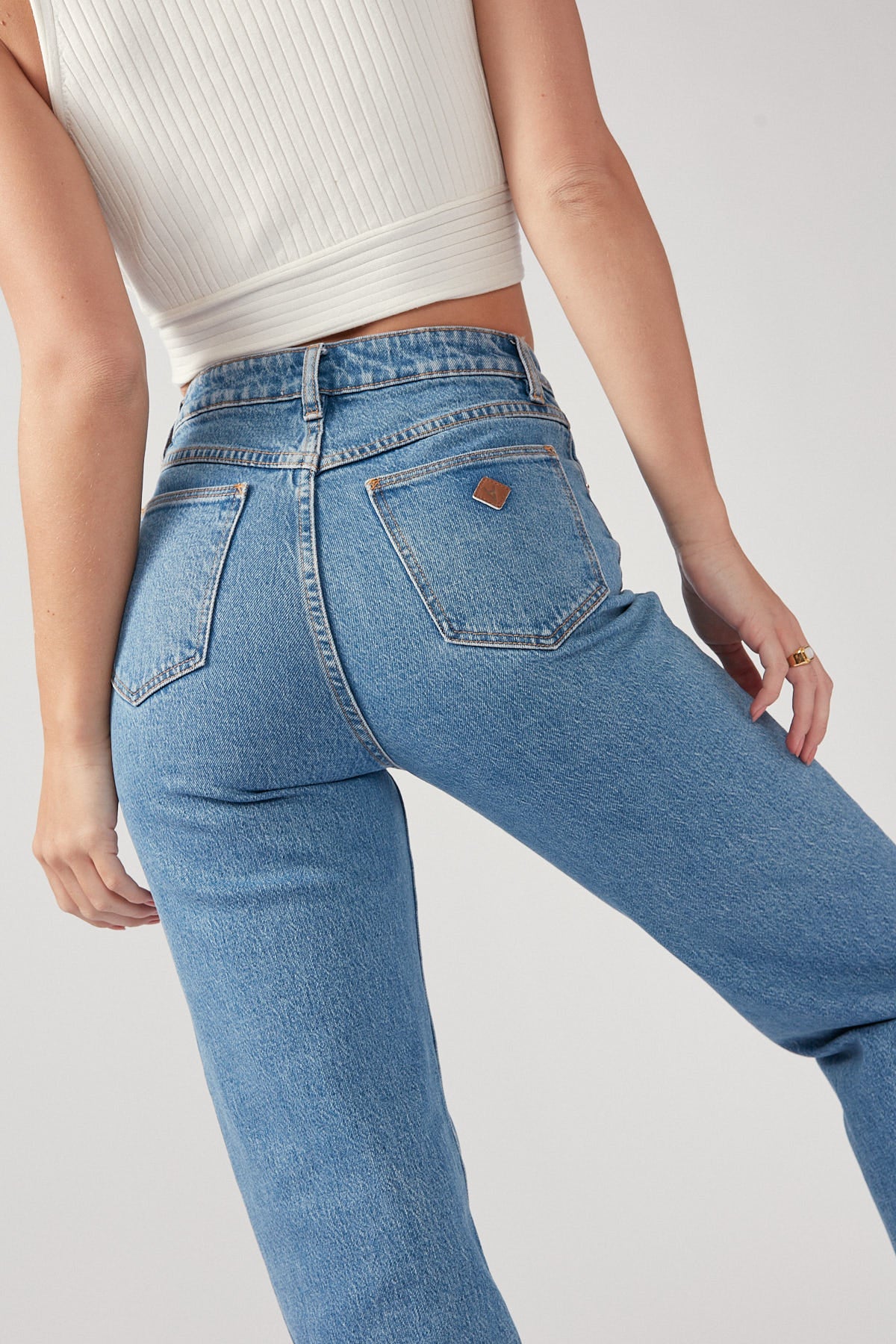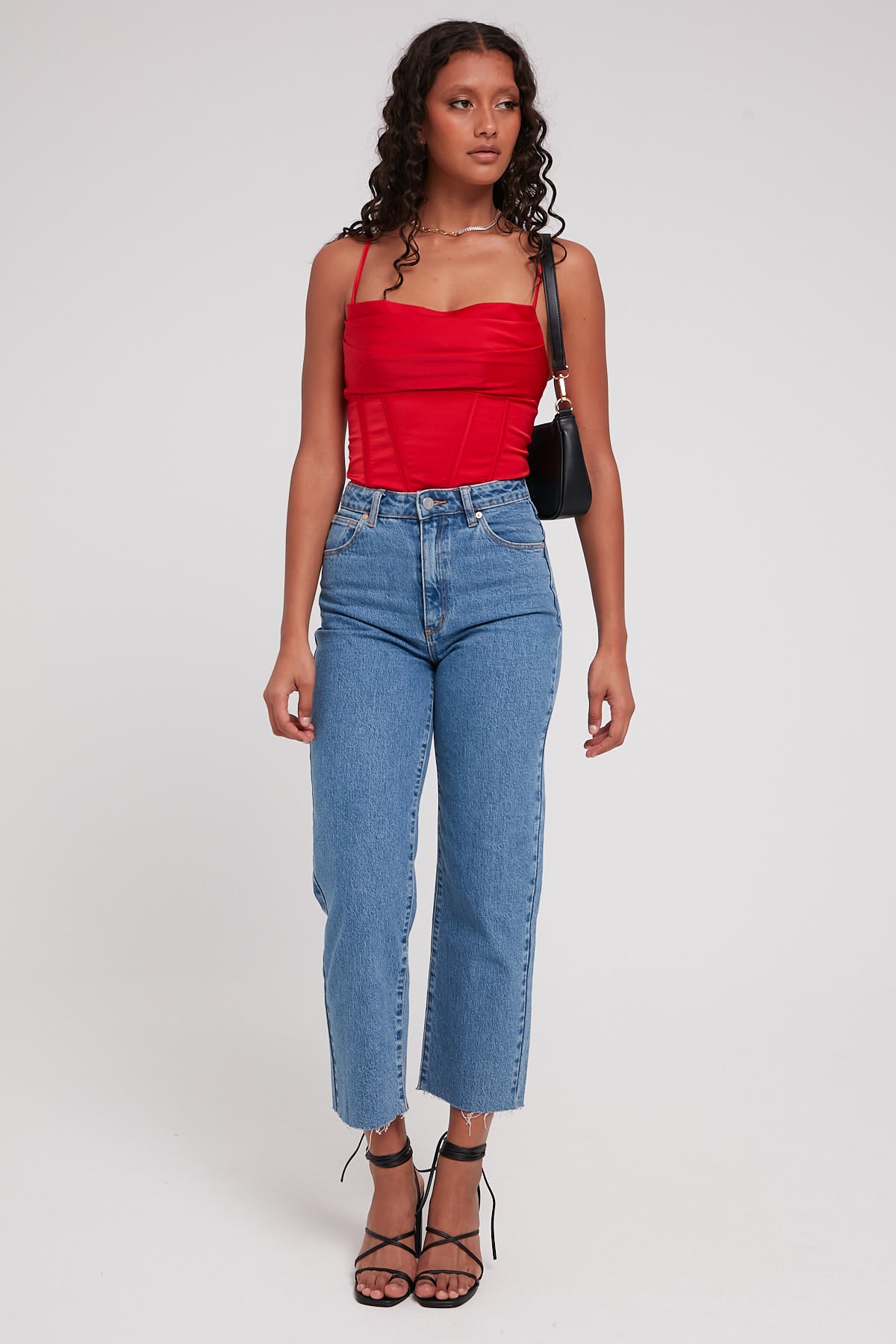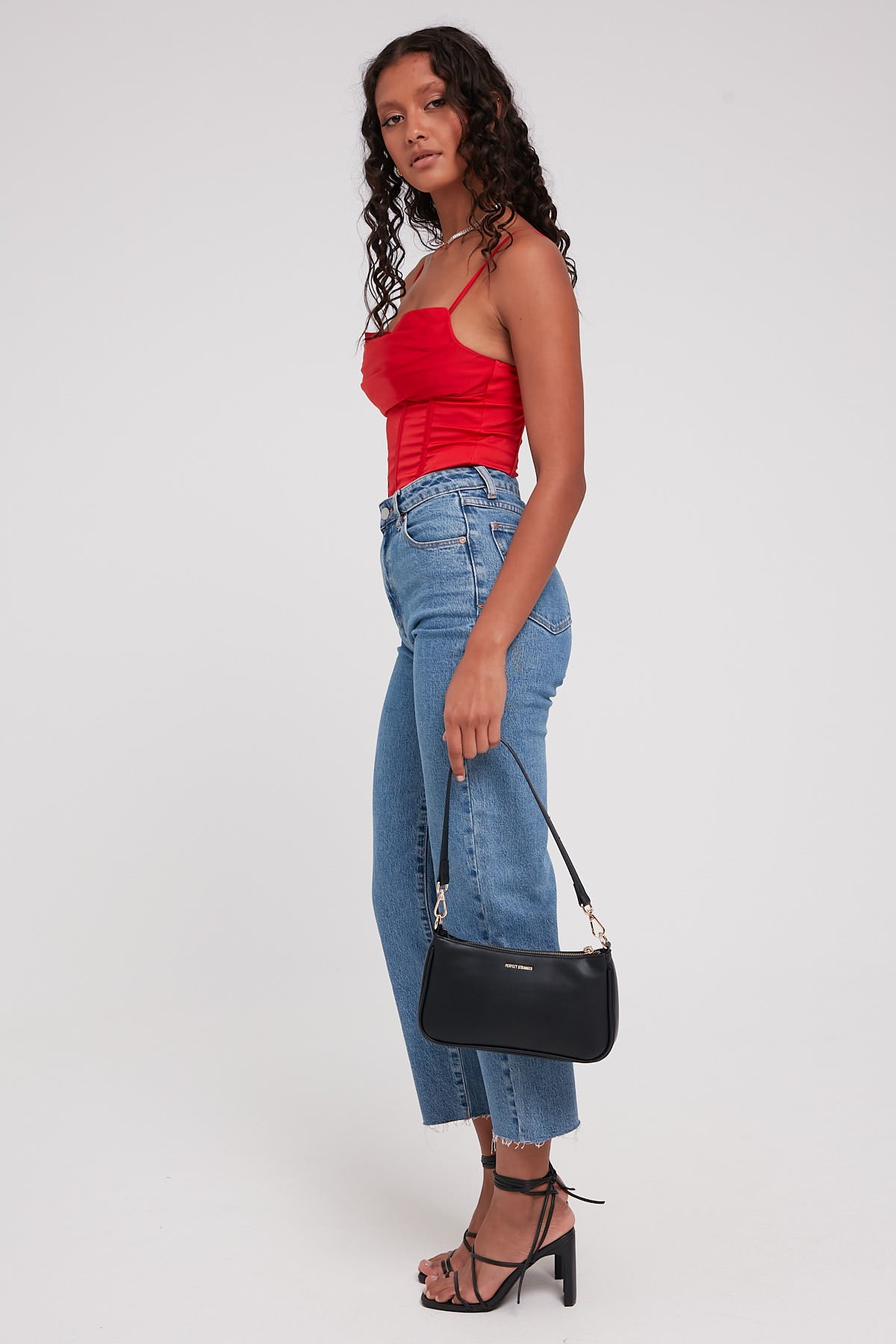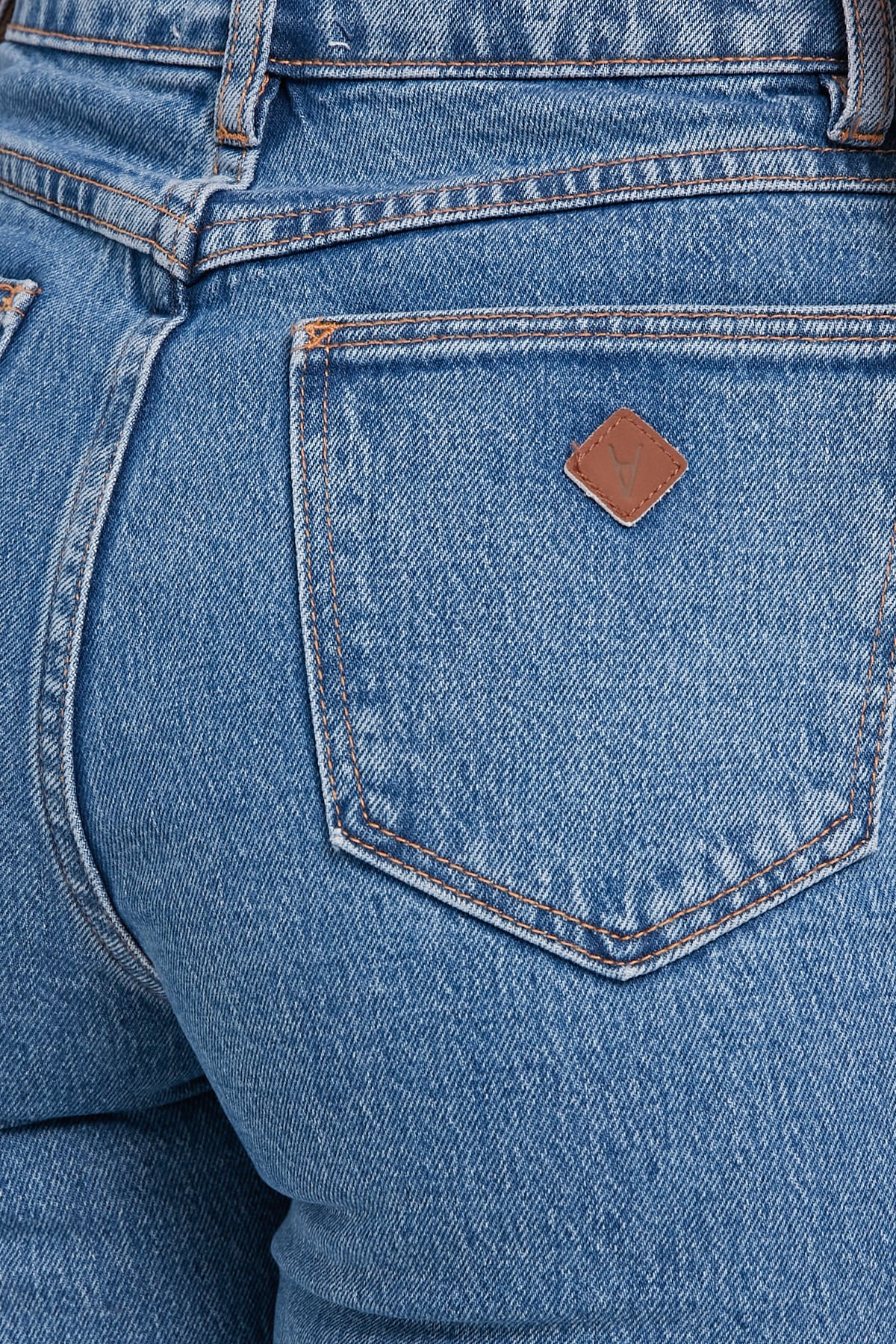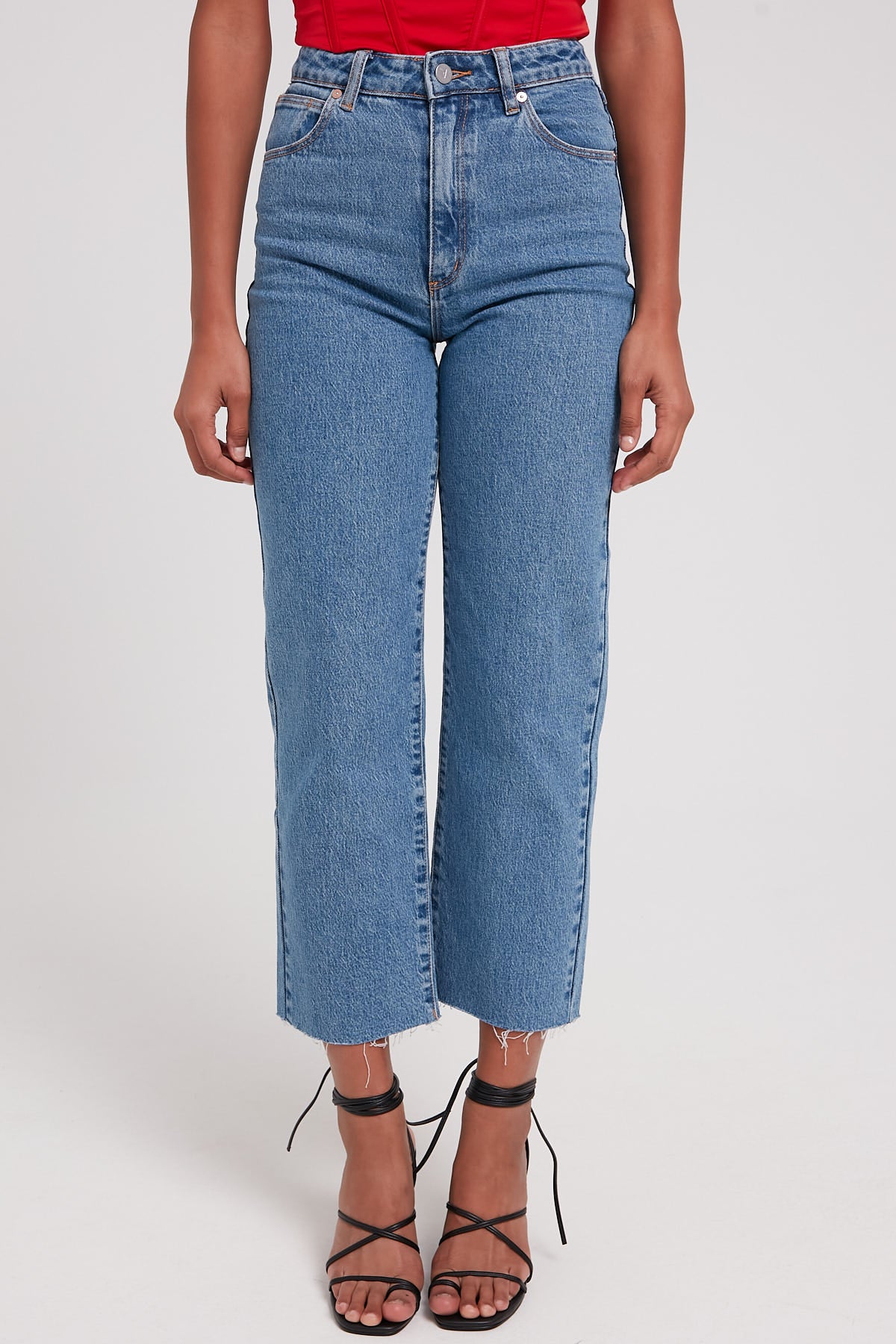 Abrand A Venice Straight Denise
Regular price
$88.00
Sale price
$88.00
Unit price
per
ABRAND have brought their A Venice Straight jeans back, now in the Denise (Blue-Wash Denim) colourway! These jeans are a high rise style that fall into a relaxed and straight-leg fit with a cropped inleg and raw hemming. Due to the garment being rigid denim, it's recommended you go true-to-size with this piece!
This pair is made from 99% cotton and 1% elastaine! This means that they might fit a little tight to start with but as you wear them they will mould for a more comfortable fit. Please be advised that the blend of elastane ensures that these jeans do have a little bit more give than 100% cotton variants!
We understand how attached you become to your favourite pair of jeans! If your jeans exhibit a manufacturer's defect or fault within the first 12 months you may return them to Universal Store for an exchange or refund. Please refer to our denim warranty here for further information on our denim warranty.
Free standard shipping for all domestic orders over $50. For more shipping options click here.

All orders are eligible for an exchange or refund within 40 days from purchase. We offer free return shipping for online orders or you can return your item at any Perfect Stranger location. For more information, please read our Returns Policy.
SIZE
WAIST
HIPS
AUS
INCH
CM
INCH
CM
INCH
4 XXS
22
55-57
21.5-22.5
80-83
31.5-32.5
5
23
57-60
22.5-23.5
83-85
32.5-33.5
6 XS
24
60-62
23.5-24.5
85-88
33.5-34.5
7
25
62-65
24.5-25.5
88-90
34.5-35.5
8 S
26
65-67
25.5-26.5
90-93
35.5-36.5
9
27
67-70
26.5-27.5
93-95
36.5-37.5
10 M
28
70-72
27.5-28.5
95-98
37.5-38.5
11
29
72-75
28.5-29.5
98-100
38.5-39.5
12 L
30
75-77
29.5-30.5
100-103
39.5-40.5
13
31
77-80
30.5-31.5
103-105
40.5-41.5
14 XL
32
80-82
31.5-32.5
105-108
41.5-42.5
15
33
82-85
32.5-33.5
108-110
42.5-43.5
16 XXL
34
85-87
33.5-34.5
111-114
44.5-45.5
17
35
87-89
34.5-35.5
114-117
45.5-46.5
18 XXXL
36
89-91
35.5-36.5
117-120
46.5-47.5
CONVERSIONS
AUS
UK
EU
US
4
4
22
1
5
5
23
2
6
6
24
2
7
7
25
3
8
8
26
4
9
9
27
5
10
10
28
6
11
11
29
7
12
12
30
8
13
13
31
9
14
14
32
10
15
15
33
11
16
16
34
12
17
17
35
13
18
18
36
14